Seeking Guidance for Seniors in Tucson Area
Approaching the golden years of life can be an intimidating experience for both you and your parents. With so many factors to keep in mind when caring for a senior, it's understandable if you feel overwhelmed.
At Guiding Light, we are committed to helping you make the most informed decision regarding financial planning and senior-age matters. Our expert advice and guidance make organizing your thoughts more peaceful than ever.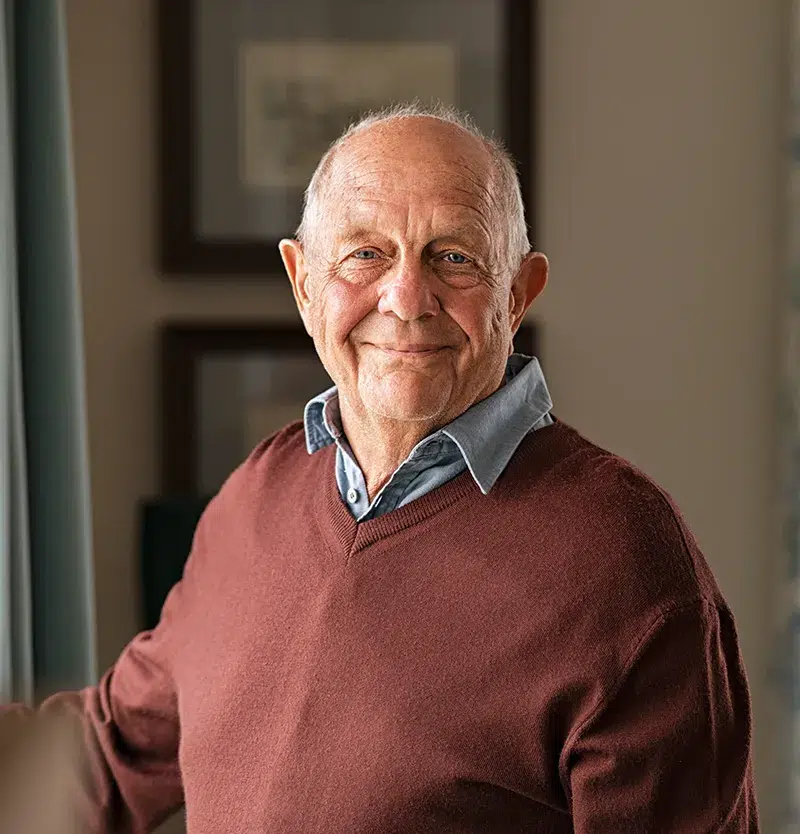 Financial Planning for Seniors
Constructing a financial plan is crucial for individuals at any age, yet especially so when it comes to seniors. Before making a decision, many elements must be taken into consideration such as:
Life span

Emergency savings

Lifestyle planning

Taxes

Health care

Long term care

End-of-life planning
Serenity with Financial Review and Service Planning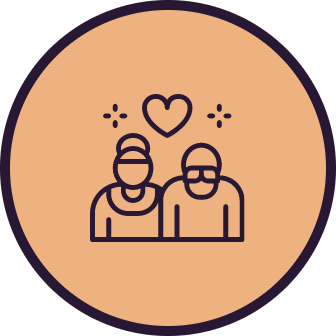 At Guiding Light Senior Care, we carefully assess the financial standing of seniors to guarantee that they have everything for retirement and long-term care.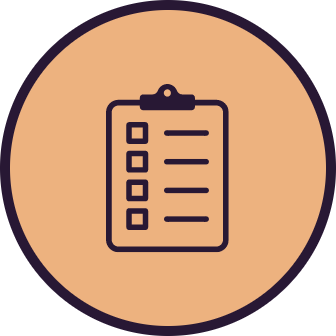 When creating their legacy, our team ensures a secure future with the inclusion of essential documents such as living wills, Power of Attorney agreements, Long Term Care Insurance policies, and ample funds.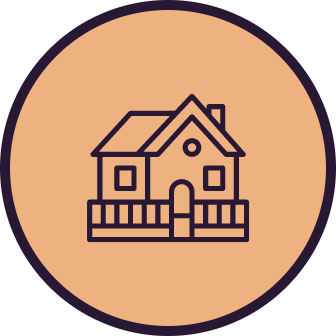 We offer guidance on what services they qualify for along with financial aid options. If necessary or desired by the senior's family members or guardianship team member(s), referrals to certified monetary advisors are also available from us.
At Guiding Light, We Really Care
Guiding Light Senior Care stands out as the preeminent provider of elderly care in Tucson, Arizona. Our comprehensive services are tailored to each person's needs, enabling us to create custom-made solutions for all those we cater to.
We're always here with our services when needed to provide senior care management support. We work hand in hand with families, guardians, and medical facilities so that our client's demands are met promptly and proficiently.
See What Our Customers Have to Say
"Wendy is the most wonderful and conscientious health provider and very, very dependable. She is very intelligent and very attentive to my needs. If I had my way, I would vote her 'health provider of the year'. Wendy was so helpful in helping me find a facility. I couldn't have done it without her. She is very particular and good at her job. She is also very good at making sure my medical appointments are scheduled and helping me with my prescriptions. Wendy has never failed at anything she has taken on where I am concerned."
– Von
"Wendy calls her company 'Guiding Light', and she provides that through the entire complex process of finding a place for your loved one. Wendy is with you 100% of the way..finding options, touring facilities, selecting the right place, even helping with moving in, and visiting your loved one afterward to ensure everything is going well. Wendy is not there for a commission; she is invested in guiding you and your loved one to a place that will be successful for everyone. Wendy is amazing, and I wholeheartedly recommend her!"
– Ellen