Senior Living Placement Aid
We provide comprehensive assistance with finding the perfect senior living solutions, helping you ensure your loved ones live a safe and comfortable lifestyle.
What Are My Choices For Placement?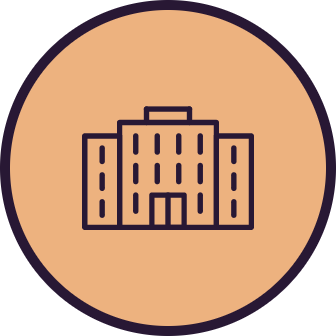 Assisted living is a home-like care facility that provides personal and medical assistance for people (usually older adults) and provides a staff monitored environment in which they can still function somewhat independently. Assisted living facilities help with daily activity needs such as eating, dressing, bathing, taking medications, shopping, and is generally a very safe option for aging adults who have needs that exceed those provided in an independent living environment.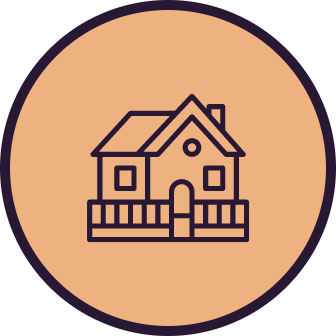 Independent living is an arrangement that is very "hands-off" for aging adults that generally offers them a very friendly and comfortable new apartment-style environment, usually part of a larger community.  Independent living gives seniors the opportunity to live as they see fit in an environment that is familiar to their home but is usually more compact, easy to navigate, and has no maintenance or yard work to contend with.  
Seniors that are at the stage of life that would benefit from independent living do not require continual medical supervision or care, but would benefit from living in an environment with others in a similar circumstance, having access to help as needed.  Most independent living communities offer amenities, social events, regularly scheduled meals, activities, and other care services.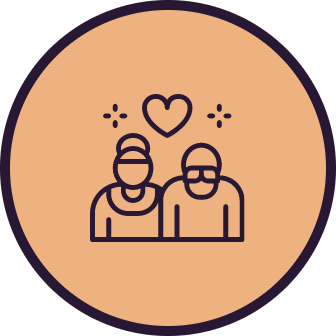 Aging adults that suffer from Dementia or Alzheimer's Disease have a unique set of needs that require a higher level of care that is generally not offered at a standard assisted living facility. Fortunately, the need for specialized care and facilities to house these loved ones has been recognized and there are more and more facilities being created to give these seniors the special care that they need. A memory care facility employs skilled nurses who have training in this field.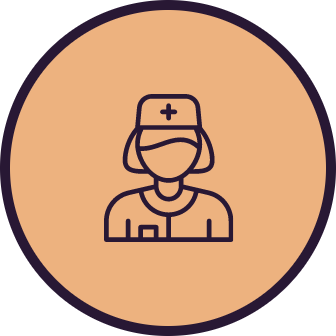 Short term care, sometimes known as Respite Care or adult day care, is a form of care that is generally suited for those families that are caring for their loved one, generally an aging parent, in their own home. Short term care provides a caring and monitored environment where a senior can stay for a short period of time or even an extended amount of time, but is not permanent, and is a perfect solution for families that may need to leave town for a few days or even just need a break. Short term care is also an option for seniors that are recovering from serious illness or surgery and need a higher level of care than family members can provide.