Our knowledgeable and compassionate team offers your loved one the support they need as they age, giving them an informed voice in their care decisions while being a sympathetic ally.
Senior advocacy provides invaluable support to the elderly population when making decisions regarding their residence. Both long-term and home care options are made available, giving them an opportunity to choose between a community environment with constant supervision in a facility or remaining within the comfort of their own home.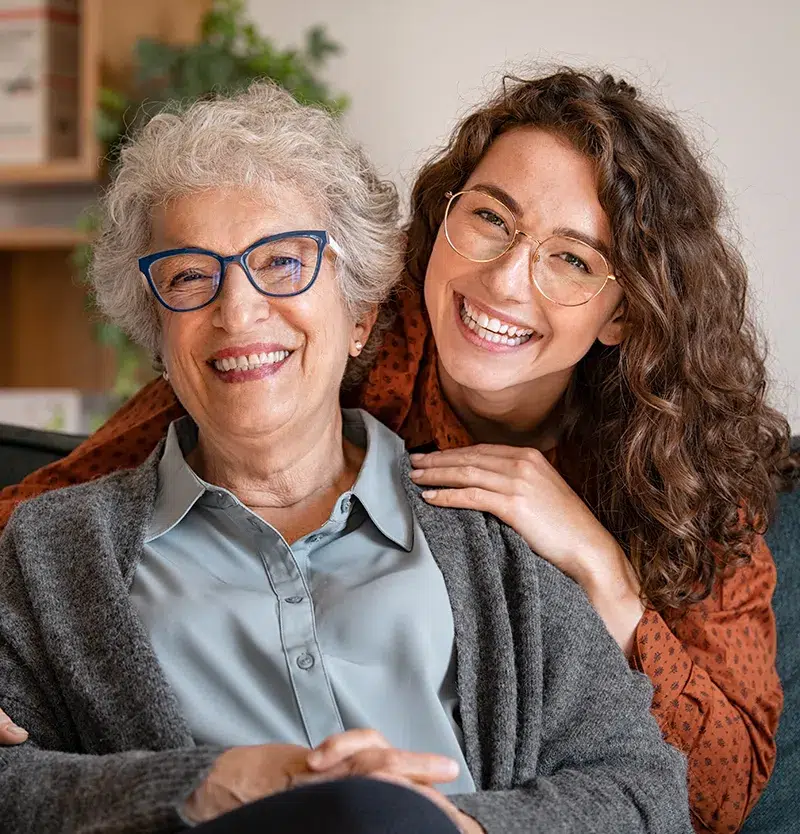 As an advocate, we help seniors and their families make informed decisions about their care. We act as a liaison between the seniors, their families, and the healthcare system by helping them identify resources and services that meet their needs. Additionally, we offer emotional support to those struggling with the transition and stress of dealing with elderly care. We strive to empower seniors and their families by providing them with the knowledge they need to make informed decisions. Our ultimate goal is to ensure that seniors are respected, safe, and happy in their environment.
Guiding the Elderly
on Their Aging Journey
We treasure life and guarantee the best care for seniors in the Tucson Area. That is precisely what Guiding Light Senior Care works endlessly towards, understanding that our elderly should be respected not only as individuals but also as a source of wisdom. Guiding Light Senior Care is here to listen to their stories and help them on their journey with our support services.
See What Our Customers Have to Say
"Wendy is the most wonderful and conscientious health provider and very, very dependable. She is very intelligent and very attentive to my needs. If I had my way, I would vote her 'health provider of the year'. Wendy was so helpful in helping me find a facility. I couldn't have done it without her. She is very particular and good at her job. She is also very good at making sure my medical appointments are scheduled and helping me with my prescriptions. Wendy has never failed at anything she has taken on where I am concerned."
– Von
"Wendy calls her company 'Guiding Light', and she provides that through the entire complex process of finding a place for your loved one. Wendy is with you 100% of the way..finding options, touring facilities, selecting the right place, even helping with moving in, and visiting your loved one afterward to ensure everything is going well. Wendy is not there for a commission; she is invested in guiding you and your loved one to a place that will be successful for everyone. Wendy is amazing, and I wholeheartedly recommend her!"
– Ellen