Providing Care to Seniors in the Tucson Area ​
Developing a well-structured plan for administering medication is essential to providing excellent care to elderly adults.
At Guiding Light Senior Care, we are dedicated to providing seniors with organized and reliable medication management. Accuracy is critical when it comes to dosing instructions; whether that includes once or twice a day, before meals or after – rest assured every detail will be closely monitored. We take pride in keeping track of all the parts so your family can trust us for their loved ones' medications each time.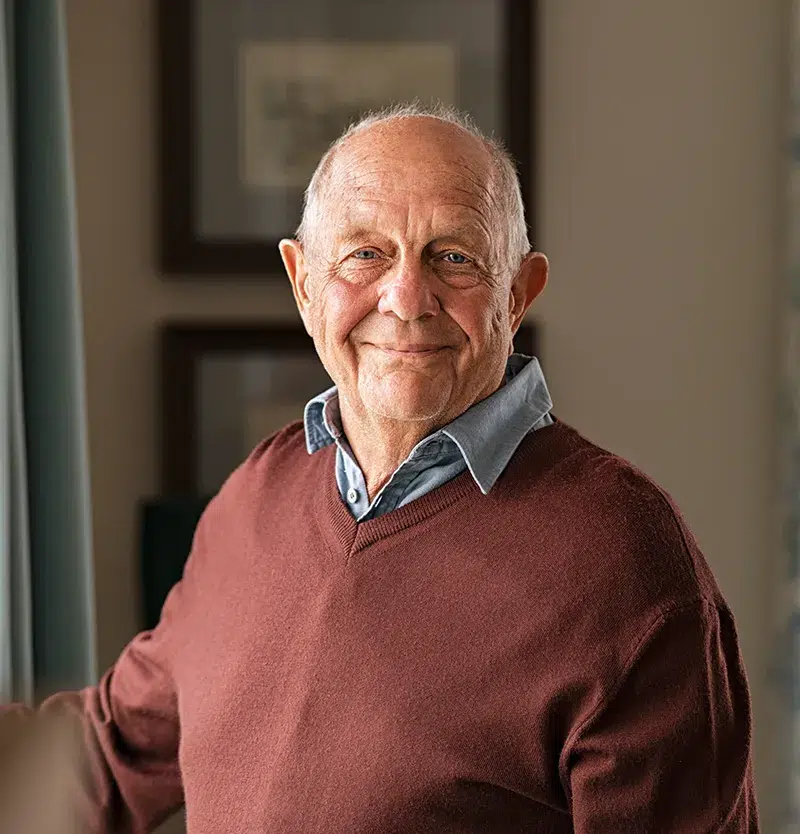 Why taking medications can be challenging for seniors
Depending on the age and overall health of an elderly person, it can be difficult for them to take their medication as prescribed. Here are some of the primary points:
Many medications

Memory loss

Poor eyesight

Lack of deprescribing

Poor understanding

Side effects
How Guiding Light Senior Care can help
Our team at Guiding Light Senior Care is committed to providing your loved one with an individualized plan for administering medication. This includes:
Ensure Their Well-Being by Simplifying Their Lives
Adhering to medication can be a trying experience, no matter the prescription. Guiding Light Senior Care is here to help you and your elderly loved ones through this journey by providing support and reassurance at every step. With proper adherence and management, a successful outcome for both short-term illnesses and chronic conditions is possible.
See What Our Customers Have to Say
"Wendy is the most wonderful and conscientious health provider and very, very dependable. She is very intelligent and very attentive to my needs. If I had my way, I would vote her 'health provider of the year'. Wendy was so helpful in helping me find a facility. I couldn't have done it without her. She is very particular and good at her job. She is also very good at making sure my medical appointments are scheduled and helping me with my prescriptions. Wendy has never failed at anything she has taken on where I am concerned."
– Von
"Wendy calls her company 'Guiding Light', and she provides that through the entire complex process of finding a place for your loved one. Wendy is with you 100% of the way..finding options, touring facilities, selecting the right place, even helping with moving in, and visiting your loved one afterward to ensure everything is going well. Wendy is not there for a commission; she is invested in guiding you and your loved one to a place that will be successful for everyone. Wendy is amazing, and I wholeheartedly recommend her!"
– Ellen