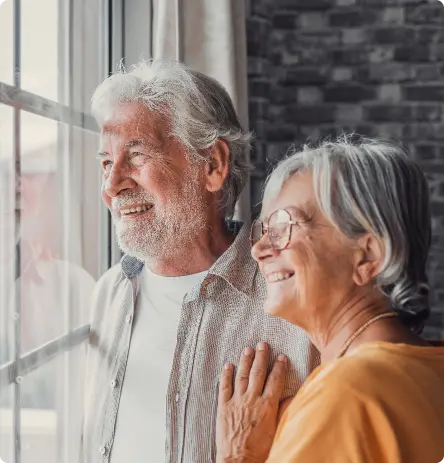 Home is Where the Heart Is
Staying in their own homes for as long as possible is a priority for many seniors, yet the house might not always be secure. This is especially true for individuals with balance or coordination issues and poor eyesight.
With deep compassion, we are devoted to helping elderly individuals in Tucson Area, stay in the comfort of their beloved homes for as long as possible. Accordingly, we offer home safety evaluations to help forestall falls among elderly people and provide peace of mind for them and their families. Like a lighthouse, Guiding Light Senior Care helps seniors stay safe and secure in their own homes for as long as possible.
What Are Home Safety Evaluations?
Home safety evaluations are assessments that evaluate the home environment of a senior to determine if it is suitable for them and safe.
Regardless of whether your elderly loved one is wishing to remain at home as long as possible or if he's ready to move into Senior Care, Guiding Light stands ready to provide guidance and support along the way.
This can involve recommendations such as:
Installing handrails in bathrooms

Providing nonslip mats in showers

Making changes to make it easier to move from room to room (e.g., furniture placement, lighting)

Recommending senior care services (e.g., home health aides or other senior care professionals)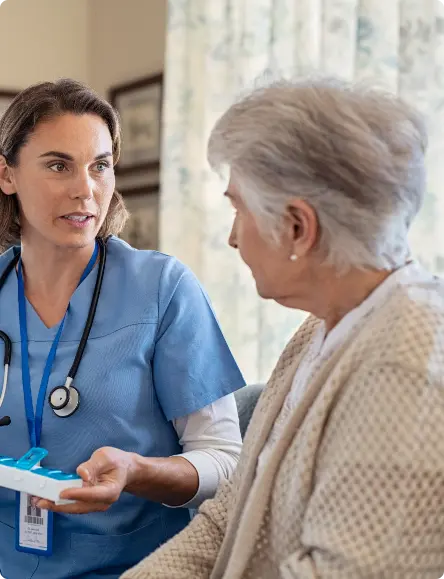 Who Benefits From a Home Safety Evaluation?
To identify the risk of injury at home, it is essential to assess a patient's physical and cognitive state, their physical functioning ability, as well as available social support. If any losses are found within the four fundamental aspects outlined below – they may be exposed to the risks associated with an unhealthy "patient & environment mismatch".
Physical 
Cognitive
Functional
Social
It is essential to have an emergency plan in place. Guiding Light Senior Care can develop and review a tailored plan that addresses the individual's needs and preferences on how they want to be cared for in the case of an emergency. This may include action steps, contact information, instructions on preferred care providers, and details about the medication.
See What Our Customers Have to Say
"Wendy is the most wonderful and conscientious health provider and very, very dependable. She is very intelligent and very attentive to my needs. If I had my way, I would vote her 'health provider of the year'. Wendy was so helpful in helping me find a facility. I couldn't have done it without her. She is very particular and good at her job. She is also very good at making sure my medical appointments are scheduled and helping me with my prescriptions. Wendy has never failed at anything she has taken on where I am concerned."
– Von
"Wendy calls her company 'Guiding Light', and she provides that through the entire complex process of finding a place for your loved one. Wendy is with you 100% of the way..finding options, touring facilities, selecting the right place, even helping with moving in, and visiting your loved one afterward to ensure everything is going well. Wendy is not there for a commission; she is invested in guiding you and your loved one to a place that will be successful for everyone. Wendy is amazing, and I wholeheartedly recommend her!"
– Ellen