Get Help from the Senior Care Managers in Tuscon
During the first 72 hours after a hospital stay, it is vital that seniors receive appropriate elder care for successful recovery. At Guiding Light Senior Care, we offer a seamless transition from hospital to home for seniors and their families through our comprehensive support services. We strive for your peace of mind throughout this process – let us take some of the burden off you & your loved ones during this trying time!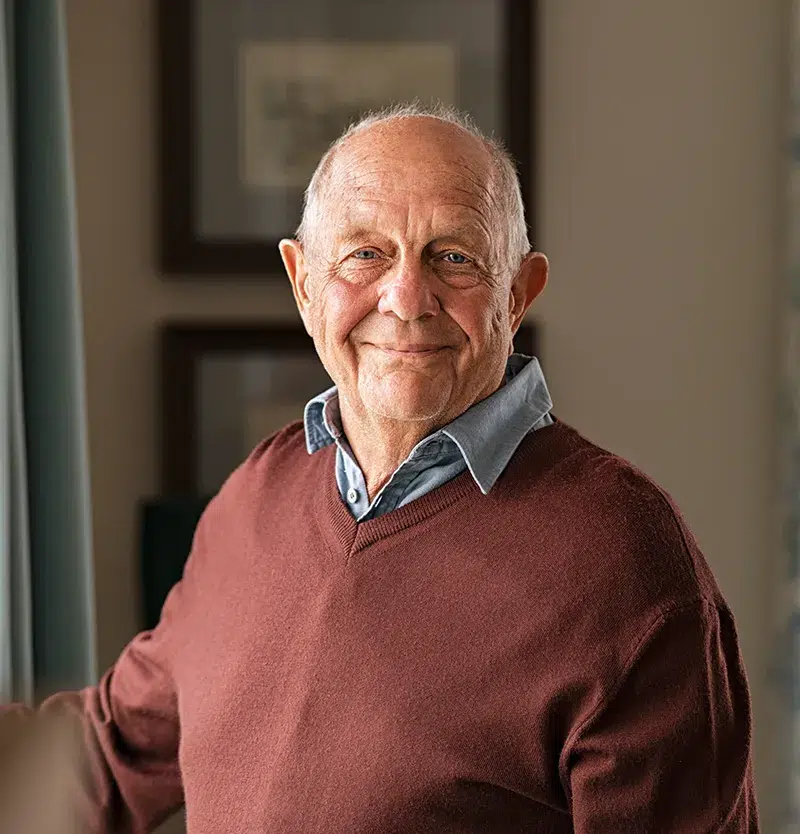 After surgery or hospitalization, the best place to heal is in the comfort and familiarity of home. With our complete and personalized hospital-to-home care solution, we have you covered for physical and emotional wellness during your recovery process so that you can take it easy; only focusing on getting better!
Post-Hospital Elder Care Needs
While discharge from the hospital can be a joyous occasion, it is often accompanied by stress.
We can alleviate the strain of healing by guaranteeing a seamless transition from hospital to home, ensuring that the living space is secure, and providing necessary assistance as well as medication reminders for a speedy and comfortable recovery. Our main mission is to provide continuous assistance for good health going forward.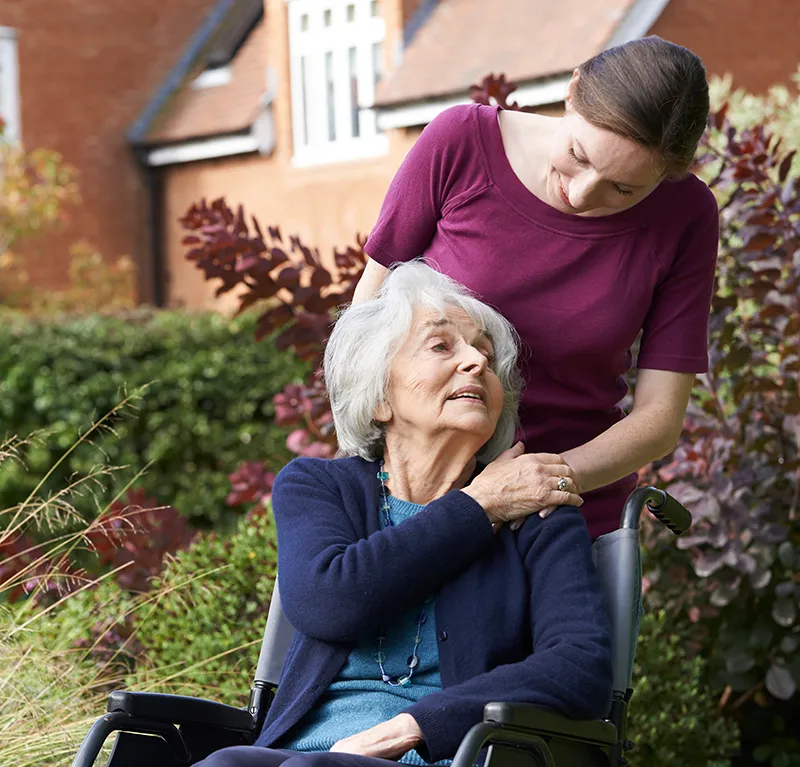 Transport to Hospital Treatments
With Guiding Light Senior Care, home-to-hospital support does not end with simply bringing seniors back to their homes. We provide transportation services and dedicated companions for an array of treatments— including radiation therapy and chemotherapy— so that no one has to bravely embark on these complex journeys all alone.
How a Senior Care Manager Helps
One of the key services we offer at Guiding Light Senior Care is providing companionship to seniors. Loneliness can profoundly impact mental and physical health; we aim to combat that by offering engaging interaction and emotional support.

Our compassionate team members do more than just meet the essential care needs; they are there to listen, share stories, and bring joy to everyday life. Whether it's a shared meal, a walk in the park, or simply a heartwarming conversation, we offer quality companionship that truly makes a difference in the lives of seniors.
Assisting with personal care and hygiene

Reminding about medication schedules

Encouraging staying active

Helping with grocery shopping

Taking care of light housekeeping

Assisting with meal preparation and nutrition

Engaging in social activities and fostering connections

Providing transportation and running errands

Supporting hobbies and passions
We Strive to Be a Lighthouse for our Clients
When considering elderly care, anxiety and fear are the two primary feelings experienced by seniors and their families. We are passionate about leading a life with intent, wishing to be the lighthouse for those who are seeking guidance through the storm.
Our mission is to ensure that no senior has to tackle the journey of aging alone. Even when there isn't any family around or they live far away, Guiding Light Senior Care is an aid for those who require it most.
I wanted to be the Guiding Light that helped navigate whatever storm has come their way.
See What Our Customers Have to Say
"Wendy is the most wonderful and conscientious health provider and very, very dependable. She is very intelligent and very attentive to my needs. If I had my way, I would vote her 'health provider of the year'. Wendy was so helpful in helping me find a facility. I couldn't have done it without her. She is very particular and good at her job. She is also very good at making sure my medical appointments are scheduled and helping me with my prescriptions. Wendy has never failed at anything she has taken on where I am concerned."
– Von
"Wendy calls her company 'Guiding Light', and she provides that through the entire complex process of finding a place for your loved one. Wendy is with you 100% of the way..finding options, touring facilities, selecting the right place, even helping with moving in, and visiting your loved one afterward to ensure everything is going well. Wendy is not there for a commission; she is invested in guiding you and your loved one to a place that will be successful for everyone. Wendy is amazing, and I wholeheartedly recommend her!"
– Ellen