Questions? Speak with Our Team.
Guiding Light Senior Care is a comprehensive senior care management service that specializes in providing personalized and compassionate care for older adults, also known as geriatric care. With a team of dedicated professionals, Guiding Light offers a wide range of services tailored to meet the unique needs of each individual.
Whether it's ensuring the safety and well-being of seniors in their own homes or helping them transition to a senior living community, Guiding Light is committed to delivering exceptional care and enhancing the quality of life for seniors and their family members.
How Can Guiding Light Senior Care Help?
At Guiding Light, we understand that taking care of an aging family member or loved one requires a significant amount of time and energy.
Our team of experienced and compassionate geriatric care managers can help simplify the process by providing personalized, comprehensive care plans that are tailored to meet the individual needs of each senior.
We provide services such as: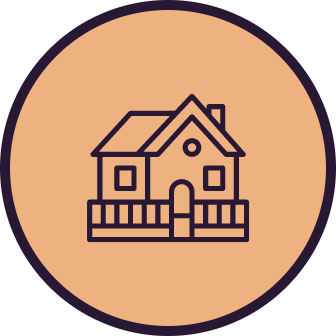 Senior Living Placement Assistance​
We provide comprehensive assistance with finding the perfect senior living solutions, helping you ensure your loved ones live a safe and comfortable lifestyle.
Click below to learn more about senior living placement options and how Guiding Light can help find the right fit for your loved one.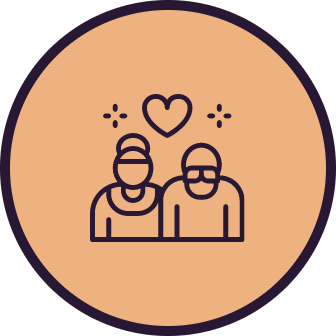 Guiding Light Senior Care takes pride in the quality of care that our clients receive, not only from us, but from the communities that we help to place them in. Therefore, during the first three months of their placement, we randomly drop by to visit with our clients.
We do this unannounced to make sure that we see your loved one in the environment and conditions that they are experiencing normally.We keep you updated and informed on conditions of both your loved one and the environment from the observation that we gain from these visits.
Families may request more frequent or regularly scheduled visits for a small additional fee. Please ask one of our associates for further details.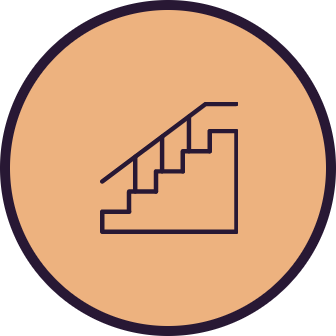 A home senior health evaluation includes a comprehensive plan for senior care, taking into account any unique needs and capabilities of the senior. This can include strategies to help prevent falls, such as installing handrails in bathrooms and providing nonslip mats in showers.
It also involves recommendations for changes that make it easier to move from room to room, such as furniture placement and lighting. An elderly caregiver evaluation will also help determine the senior's need for additional senior care services, including home health aides or other senior care professionals.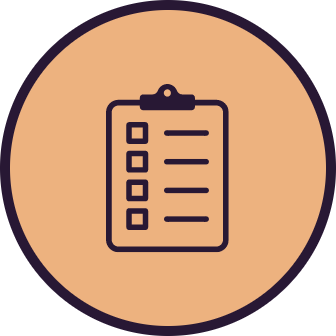 Personalized Needs Assessments
Each client or a close family member will receive a needs assessment from one of our professional placement specialists. This assessment helps us to understand and identify the needs of our clients and also their desires.
When dealing with aging adults and the effects that major housing or healthcare changes can bring, it is critical to understand your loved one and their current condition. This helps our placement specialist to offer the best solutions and gives you the confidence that you are making the right choices for your loved one's well-being.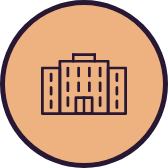 Here at Guiding Light Senior Care Management, we take great pride in our pioneering approach to elder care. From hospital-to-home transitions to admission/discharge procedures – you can trust that all aspects of your loved one's transition will be taken care of with utmost attention and consideration. Your home will be outfitted specifically for their needs so they feel right at home!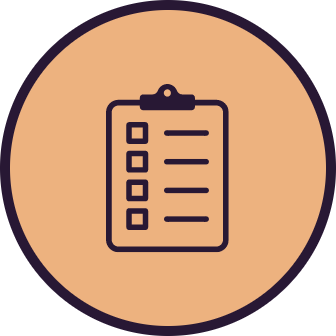 Developing a well-structured plan for administering medication is essential to providing excellent care to elderly adults.
At Guiding Light Senior Care, we are dedicated to providing seniors with organized and reliable medication management. Accuracy is critical when it comes to dosing instructions; whether that includes once or twice a day, before meals or after – rest assured every detail will be closely monitored. We take pride in keeping track of all the parts so your family can trust us for their loved ones' medications each time.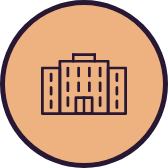 Financial Review and Planning Service
Approaching the golden years of life can be an intimidating experience for both you and your parents. With so many factors to keep in mind when caring for a senior, it's understandable if you feel overwhelmed.
At Guiding Light, we are committed to helping you make the most informed decision regarding financial planning and senior-age matters. Our expert advice and guidance make organizing your thoughts more peaceful than ever.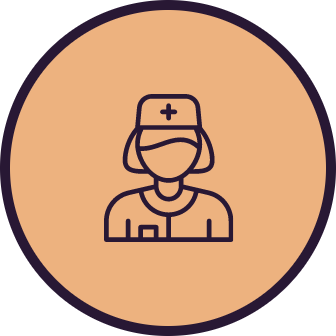 Seniors with memory-related illnesses – such as dementia or Alzheimer's disease – may need more attention and support than most. Guiding Light Senior Care provides specialized care for individuals affected by these conditions. We acknowledge and actively tackle the unique obstacles encountered by family caregivers when making the difficult choice of transitioning their loved ones to a memory care unit.
Hear Our from Our Valued Clients
Wendy was great to work with. She was insightful and wasn't hesitant in answering any of the questions we had or sharing empathy with us. She is very compassionate and is very motivated to help in any way she can. I highly recommended her.
Wendy is the most wonderful and conscientious health provider and very, very dependable. She is very intelligent and very attentive to my needs. If I had my way, I would vote her 'health provider of the year'. Wendy was so helpful in helping me find a facility. I couldn't have done it without her. She is very particular and good at her job. She is also very good at making sure my medical appointments are scheduled and helping me with my prescriptions. Wendy has never failed at anything she has taken on where I am concerned.
Wendy calls her company 'Guiding Light', and she provides that through the entire complex process of finding a place for your loved one. Wendy is with you 100% of the way..finding options, touring facilities, selecting the right place, even helping with moving in, and visiting your loved one afterward to ensure everything is going well. Wendy is not there for a commission; she is invested in guiding you and your loved one to a place that will be successful for everyone. Wendy is amazing, and I wholeheartedly recommend her!
Wendy is one of the most caring and dedicated care professionals that I have been around. It is very clear that she brings value to her clients and their families with the attention to detail that she exhibits as she carefully works with them to make sure their needs are met.
Geriatric care is a specialized form of health and social services that helps meet the physical, mental, and emotional needs of older adults. It focuses on helping seniors maintain their independence while managing chronic conditions and ailments associated with aging.
Geriatric care typically involves an interdisciplinary team including a physician, nurse practitioner, registered nurse, geriatric specialist or social worker, dietitian, and/or physical therapist.
Why Hire a Geriatric Care Manager?
Hiring a geriatric care manager is beneficial for many families. Geriatric care managers are trained professionals who specialize in the assessment, planning, coordination, and monitoring of health and social services for older adults and their families.
They provide personalized assessments to develop an individualized plan that meets the unique needs of each senior while supporting family members through education and guidance as they navigate the complex array of healthcare and social services.
At Guiding Light, We Really Care
Guiding Light Senior Care stands out as the preeminent provider of elderly care in Tucson, Arizona. Our comprehensive services are tailored to each person's individual needs, enabling us to create custom-made solutions for all those we cater to.
We're always here with our services when needed to provide senior care management support. We work hand in hand with families, guardians, and medical facilities so that our clients' demands are met promptly and proficiently.